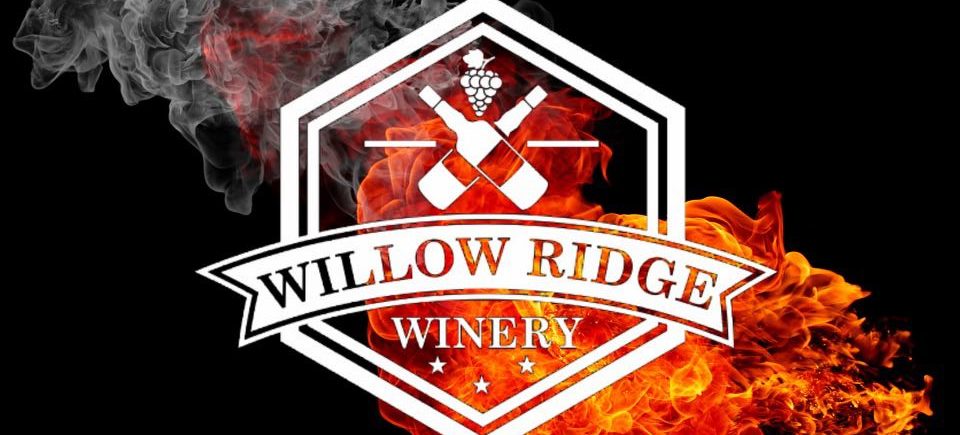 Willow Ridge Winery's Annual Smoke on the Ridge BBQ Cook-off. This event will also raise money for Saving Orphaned Animals in Shelbyville.
Please message us for details on how to register for this event. Entries are due by July 9!
We will have local celebrity judges –
Erin Valle is the current storyteller for WCIA3's local lifestyle shows, ciLiving. As a feature multi-media journalist, Erin enjoys shooting, writing and producing stories which highlight the fun and unique things Central Illinois has to offer.
Jamie Burrell is a member of team "Meat Mitch" a world class BBQ team. Their team just won the world title in BBQ sauce, and is headed to Memphis in May, an invitation only world championship BBQ cooking competition.
Dr Craig Brown is an MD and inventor of the Dr Brown baby bottle. His world renown invention, these bottles are considered to be the best bottles on the market for babies with colic and gas. Dr. Brown writes his own patents, and he designs his own molds using a 3D printer and food-grade silicone. He works with various production companies and innovators worldwide, and he creates educational literature for his products with the help of his wife.
Food will be available all day from Pauly's BBQ! We will have live music from Antics from 6-9 pm!
Hours
| | |
| --- | --- |
| Monday | Closed |
| Tuesday | Closed |
| Wednesday | 12:00 PM - 6:00 PM |
| Thursday | 12:00 PM - 6:00 PM |
| Friday | 12:00 PM - 8:00 PM |
| Saturday | 12:00 PM - 8:00 PM |
| Sunday | 1:00 PM - 6:00 PM |