Our Place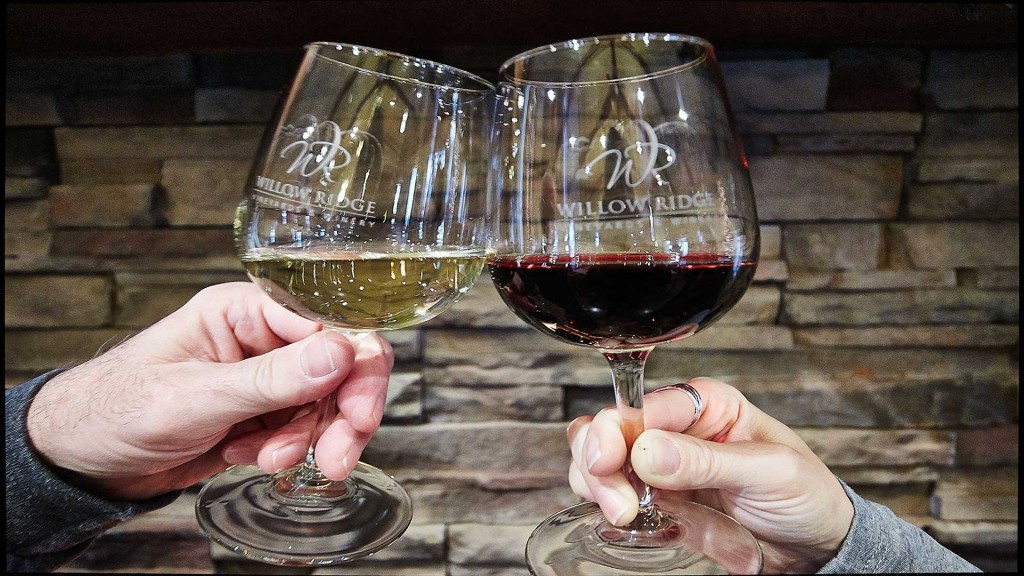 A relaxing Tuscan style atmosphere nestled on the scenic rolling countryside of the Donnel Family Sesquicentennial farm.
Get to know us
Our Vineyards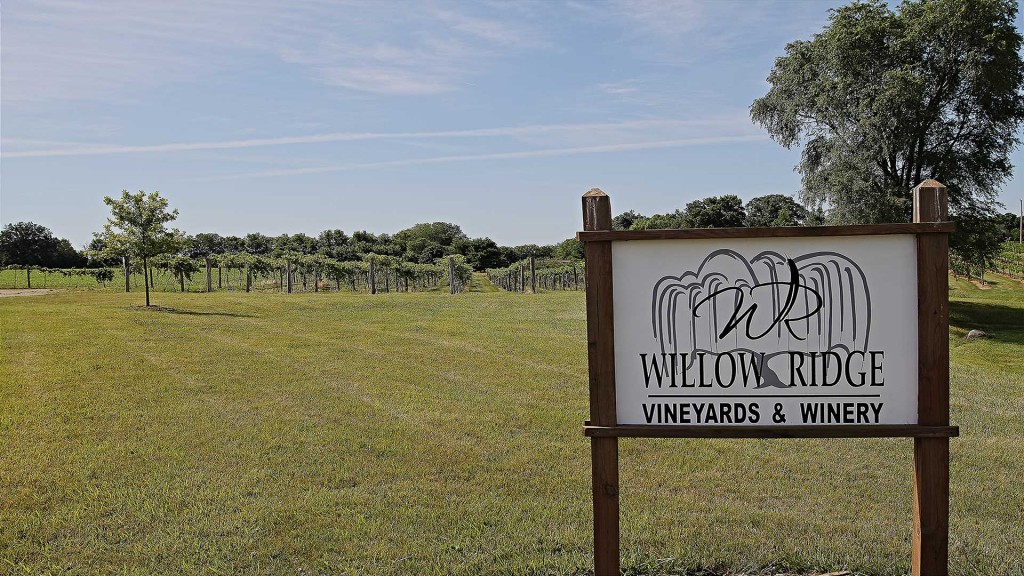 Acres of hand-picked vineyards combined with generations of family dedication and care produce our ever-growing collection.
Come on out
Our Wines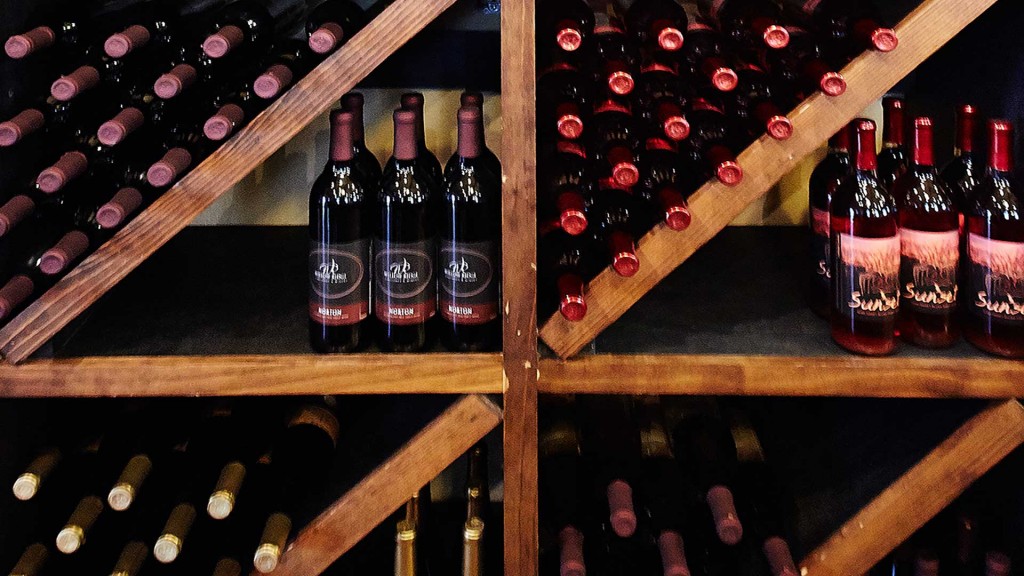 Passion and sharing create the beautifully balanced flavors and nuances of our hand crafted, award winning wines.
Take a sip