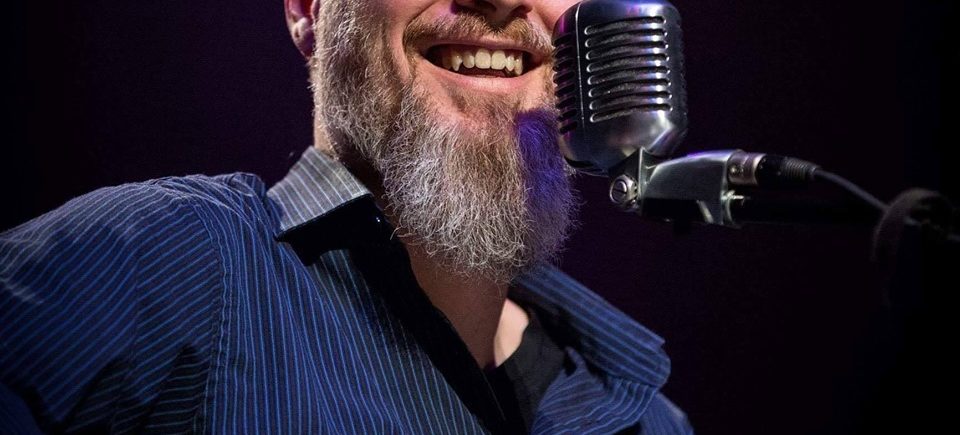 Andy Rueter – July 24
July 24, 6-9 pm
My name is Andy Rueter and I have a one man show called "The Only One".
I perform country music covering songs from the past to the present and original songs as well.
I have played guitar for twenty five years, and I have been singing since the sixth grade.
I love music with all my heart, and it is the one thing I can do that makes me feel like I am doing the right thing with my life.
I have had moderate success with my show. It keeps me busy, and it pays the bills, but my goal is to perform on a full time professional level.
I owe alot to my parents for introducing me to music, both my mother and my father are musically gifted. My mother the singer and my father the musician left only one road for me to travel as I got older.
I hope to reach as many people as possible with my music. Music to me is the universal language, and the power of a song can change someones life when if is heard at the right time.
Hours
| | |
| --- | --- |
| Monday | Closed |
| Tuesday | Closed |
| Wednesday | 12:00 PM - 6:00 PM |
| Thursday | 12:00 PM - 6:00 PM |
| Friday | 12:00 PM - 8:00 PM |
| Saturday | 12:00 PM - 8:00 PM |
| Sunday | 1:00 PM - 8:00 PM |